<lj-cut>
1. Your favourite pair of shoes.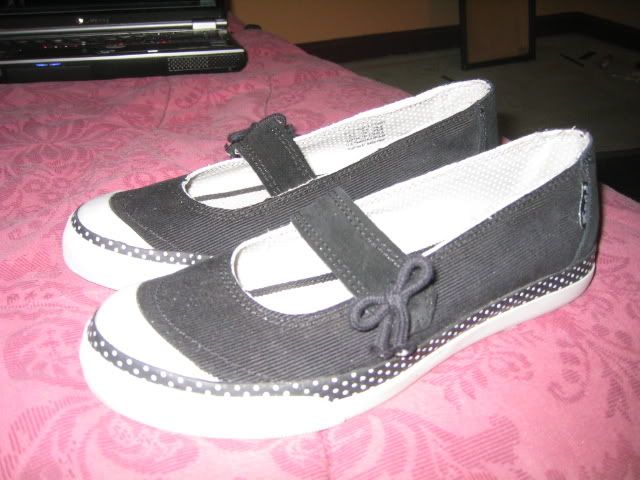 The most godly uncomfortalbe shoes EVER.. They give blisters on the back of your foot, but there just to damn cute. xP

2. Your favourite piece of jewellry.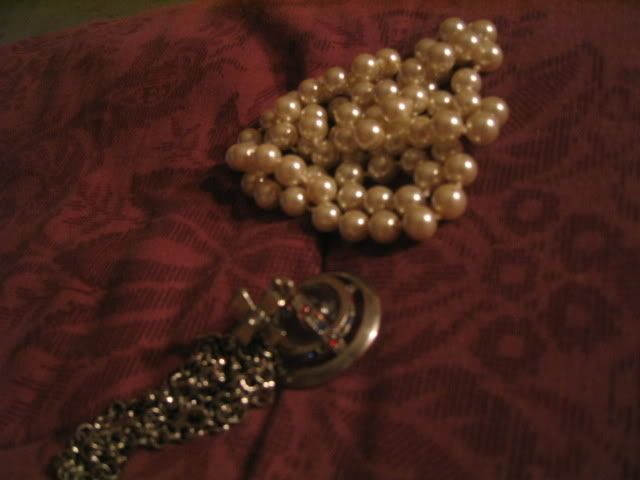 Not much for a clear view but there is my fake 3D orb necklace, soon to buy the real thing, this is just temporary xD The beads are actually Peggys [member of the Candy spooky theater] , went to their concert and jack ripped them off and I grabbed xD SO I wear them all the time.


3. Your favourite bag.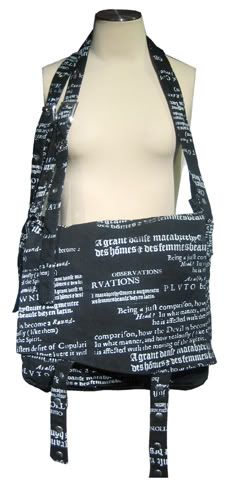 The bag, will recieve in the mail very shortly but I already considor it my favorite...who wouldnt ne? I was debating on getting this on another but I prefer strap over bags. lol

4. Your favourite other accessory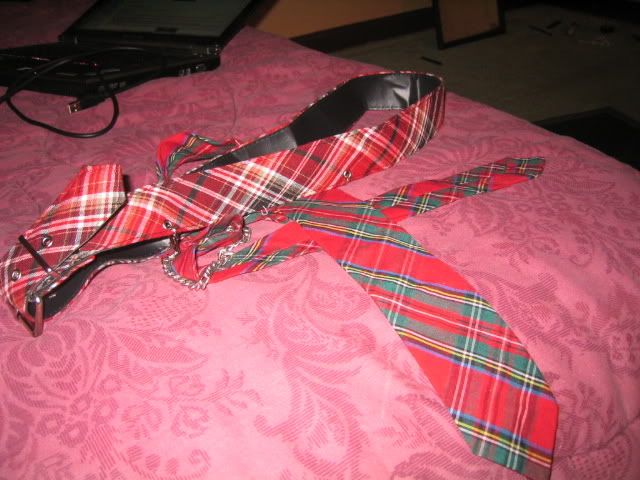 I have a huge fetish over anything plaid so there be my belt and tie. :)

~~~~~Thanks for looking ^^</lj-cut>